Patrizia Molinari
Assistant to Managing Director Italy in Caleppio di Settala, Italy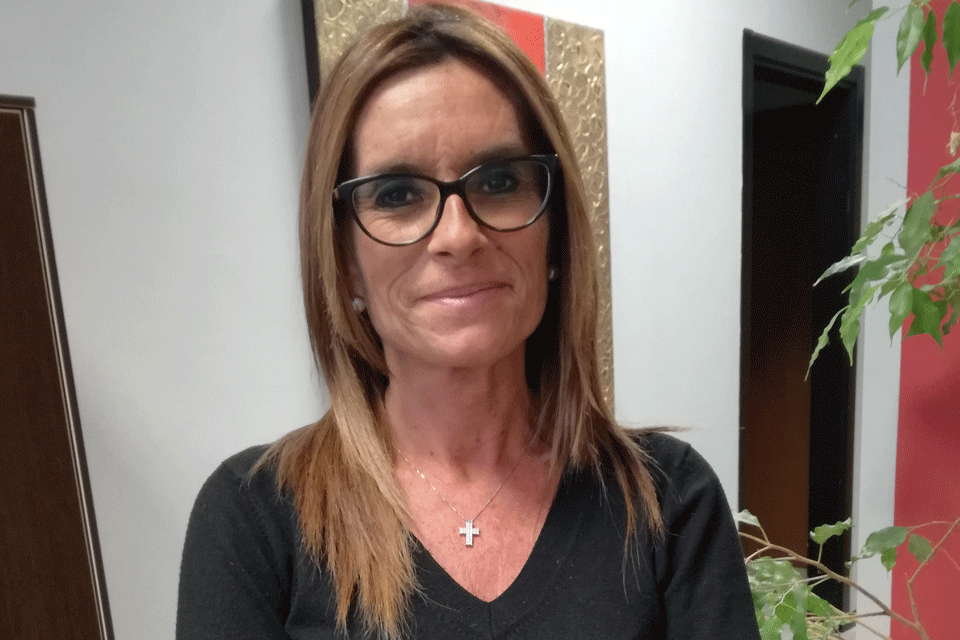 "For me, Beckers is a big family that is constantly evolving and improving."
Patrizia Molinari works as an assistant to the Managing Director at Beckers Italy. She takes care of all the daily activities for both the MD and other top managers and arranges meetings, events, flight and hotel bookings and transfers for the entire company. Sometimes she also helps people from other Beckers offices to arrange their trips to the Italian branch.

When needed, Patrizia also makes translations. She has been a member of the Communications Council for Italy since 2008.

She thinks that the best part of her job is constantly being in contact with her colleagues all over the world. Being a global company means people are able to share experiences at all levels, which helps them improve both personally and as professionals.