Beckers, with over 150 years of experience in paint making, has developed from a small retail shop in Stockholm to become a leading European coatings company operating on a global scale.
Early Years - 19th Century
Beckers was founded in 1865 by the German chemist Carl Wilhelm Becker, born 1838 in Schaumburg-Lippe. His work as a travelling salesman in the paint industry took him on trips to Russia, Finland and the Scandinavian countries. Becker quickly realized that there was little competition in retail paints in Sweden and consequently chose it as the location for his first own business. In 1865, he set up a small paint retail shop in Stockholm.
The company gradually expanded and opened its first factory for paints and varnishes in 1874 with 5 employees, becoming the first company in Sweden to combine both production, retail and wholesale in the same business. As Stockholm grew, the neighbors began to to complain about the smell and noise from the (1874) factory. Production was moved to Lövholmen just outside Stockholm in 1902, a site where Beckers was active until the turn of the millennium.
A chain of shops was soon established. At one point there were 64 shops. Gradually Becker reduced all retail activities and focused on manufacturing paint. Following the turn of the century, Becker withdrew from the business and handed management over to his immediate subordinate, Herrman Gentele. Becker passed away in 1915. The last retail shop was sold in 1988.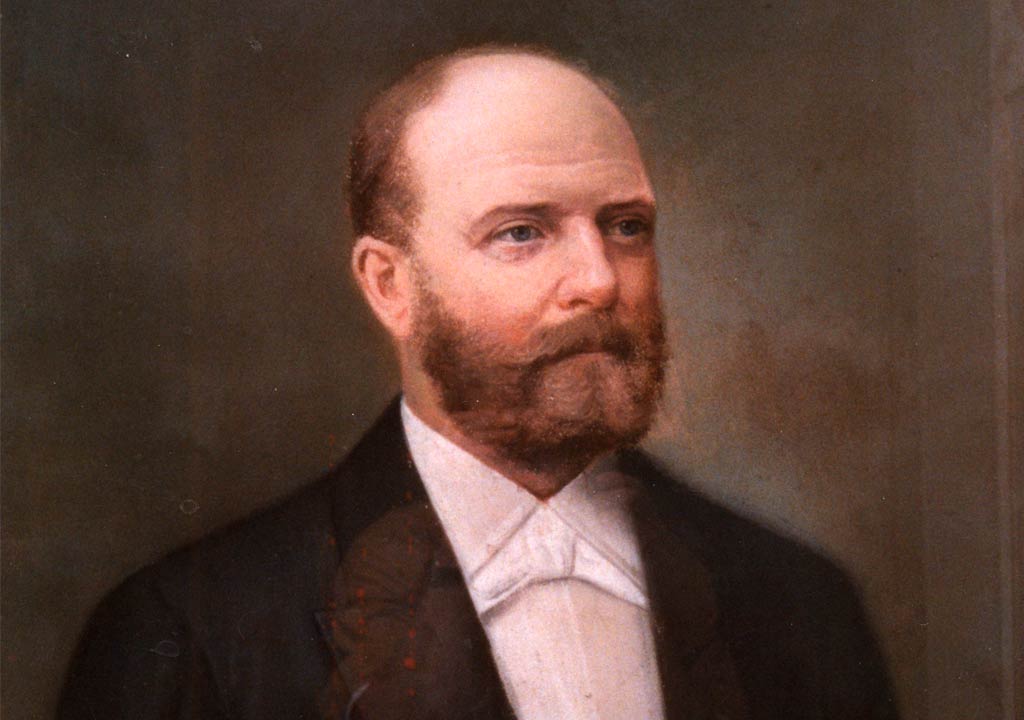 Carl Wilhelm Becker