2022 Beckers Sustainability Award Products with Impact: Developing the radiation curing technology
Congratulations to Beckers France, winners of the Beckers Sustainability Award 2022: Products with Imact. Every year, we are impressed by the standard of nominations, but this year we had one very clear winner.
The judges were unanimous in praising the dedication of Beckers Francewhose breakthrough radiation curing technology was finally brought to market in 2022 after over 12 years of R&D. The technical team demonstrated a very long commitment to developing this technology, and with the formulating skills they have acquired over time are now recognized as a center of excellence in the field of UV/EB coatings technology. . This year the world's first ever coil coating line for construction ran with this technology using Beckers paints. The award is directly linked to the 2030 Sustainability goals of developing and marketing net-sustainable products. CEPE, the trade association forEurope's coatings industry, has already called the technology a "game changer".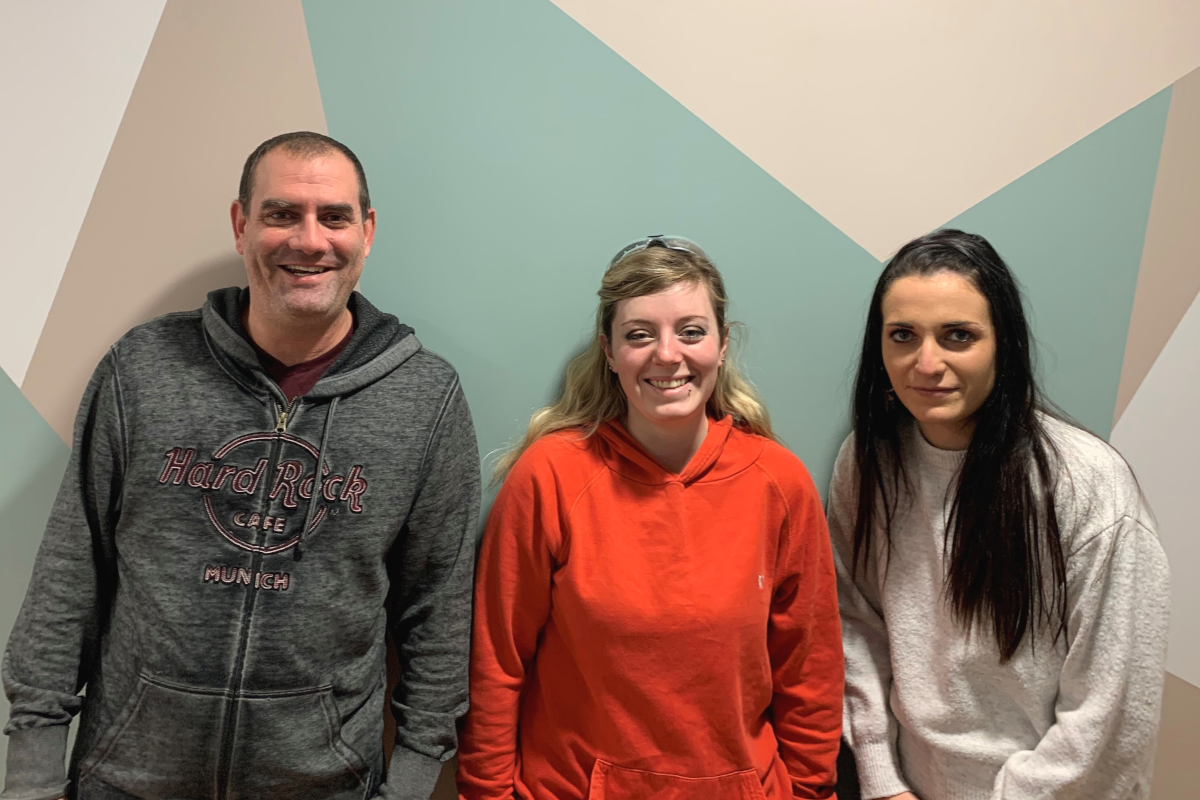 Jean-Dominique Paoli, Charlène Ayel-Faure, Marie Gouttard and Julien Demoustier (missing)
Radiation curing technology represents a real step change in environmental terms. Working in close collaboration with raw material suppliers as well as steel- and aluminum customers, Beckers France led the industrialization of this technology for the coil market. The process has many advantages in terms of sustainability. By removing the need for a solvent incinerator or heat release, energy savings can be made that translate into a significant reduction in the product's carbon footprint. It took twelve years of intensive development of specialized UV/EB paints to fulfill customer specifications for the coil coating market. After the successful launch of the first industrial line in January 2023, morecustomers, both in Europe and worldwide, have already put in requests for the technology.
Beckers' donation on behalf of this team will go to Rêves, an incredible association that was set up to make dreams come true for very seriously ill children and young people. https://www.reves.fr/
About the Beckers Sustainability Awards
Every year, Beckers awards sustainable behavior with its Beckers Sustainability Award. The categories are aligned with our 2030 Sustainability Strategy, with awards going to projects that feature people, products and operations that are making an impact. The Beckers Sustainability Council decides on a shortlist and judges them according to their effectiveness in advancing the goals of our 2030 Sustainability Strategy. It also takes into account their impact on our business, their level of innovation, their passion and commitment, and the transferability of the projects and ideas.
We would like to praise the engagement and creativity of all the employees who took part. Overall, we had 72 nominations from many Beckers sites in 2022 – the highest number of participants ever.