20 September 2023
All news
Global mental health program already showing positive impact
Since it was launched in 2021, the company's mental health program and its various initiatives have been introduced at Beckers' sites around the world and will be stepped up in the months ahead.
Beckers' focus on mental health is part of its wider approach to employee well-being, health and safety. The work is driven by HR teams and line managers with sponsorship from the respective country MDs. The Beckers mental health program will ultimately involve everyone in the company.

"We have a moral obligation to take care of our employees in line with our Sustainability Strategy and aspirations," says Sureash Kumar, HR Director for Africa and the Middle East. "We aspire to be role models in caring for our employee's mental health and well-being. It's the right thing to do and it helps to nurture and retain our employees as well."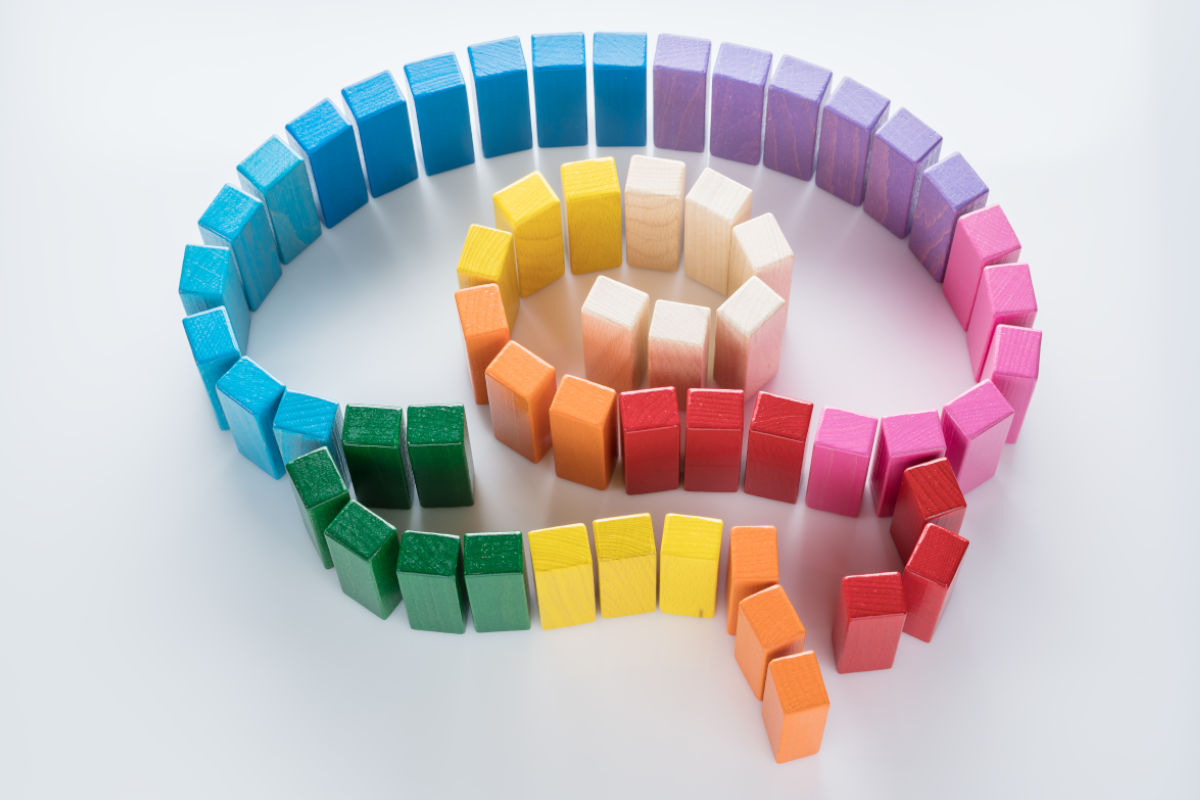 Mental health assessments,

training

and counselling
Most employees at Beckers' sites have already experienced their local mental health programs. This may have been in the form of assessments, training/workshops or even counselling by trained therapists. Beckers sites in the UK, US France, Sweden, India, UAE and Malaysia are leading the way with other countries having the flexibility to develop a customised approach in pursuing this initiative. Each country can adapt its initiatives to local needs and culture, although general guidelines are provided in line with best practices.
"Some of our sites have conducted mental health assessments that have measured individual employee health," says Sureash. "The assessments and their analysis have been instrumental in identifying gaps in the mental health of our workforce. They have also helped us to identify general topics and areas, such as stress management and mental agility, to address and focus on individuals who may need particular support such as counselling."
In countries such as Malaysia, UAE and the US, Beckers has also engaged external mental health councillors to provide counselling services to employees in need of support with confidential therapy sessions. The confidential nature of these services has been appreciated by employees.
"We recognized the severity of the global mental health crisis and felt it was imperative not to solely rely on the healthcare systems of individual countries to address it. That's why we have taken a proactive stance as an employer, continually seeking ways to make a positive impact. I'm particularly proud that in two of our countries, we've seen a remarkable willingness among our colleagues to volunteer as mental health aiders, demonstrating a world class team spirit within the Beckers Group." Judith Jungmann, CHRO
Building on successful pilots and focusing on managers
Pilot 'First Aiders' projects have been introduced in Malaysia and UK in 2023. Both countries trained ten employees respectively as first aiders. The initiative was aimed to help recognise mental health issues among employees and encourage them to seek help if needed. Feedback from the program has been positive and it has been recommended to other countries to consider and pursue.
Beckers also recognises that direct managers have a key role in managing employee mental health. In Q4 2023, a mental health workshop for managers will be introduced to better equip them to have mental health conversations with their employees. The sessions will enable Beckers' managers to be able to listen, reflect, and support employees to resolve issues and get help.
Positive

feedback from colleagues
With mental health assessments, 44 employees were identified for counselling in Malaysia. More than 90% of these employees no longer require counselling support and have rated the overall initiative positively.
"In some countries, the subject of mental health is still taboo but our work at Beckers in recent years has helped addressed this matter with better education and awareness," says Sureash. At a personal level depending on the employee's comfort level, they have warmed up to this initiative. We respect employee views on the subject and any engagement has been voluntary to establish the credibility of our initiatives."
Currently, finding the time and space to have mental health conversations was also identified as a challenge in the Beckers' work environment given its lean structure and business demands. "It's about making ourselves and our managers available and to let employees know that we are here for them," concludes Sureash.