17 November 2022
All news
Beckers pilots new lean and green manufacturing approach
Project CoRe is promoting efficient resource use, increased energy efficiency and the reduction of waste, while satisfying customers' needs in a cost-effective manner and enabling the development of more sustainable products.
Insight to manage complexity
There is much complexity across our value chain – from procurement and R&D to manufacturing processes. Project CoRe is a new pilot project at Beckers to reduce and manage this complexity – and ultimately develop more sustainable processes and products.
"Our vision was to develop a best-in-class process that involves the right people, with the right expertise, at the right time," recalls Kay Witte, Project Leader. "The idea was that by better understanding where complexity exists in our processes, we could remove the unnecessary complexity, improve our efficiency and cost and maintain or increase our high level of customer service and agility."

The CoRe pilot is investigating complexity at our Beckers site in Dormagen, Germany, which has highly complex operations producing around 1,500 different products. "If we can better manage complexity there, we can do it anywhere," says Witte.
Collaboration is key
"Close collaboration across functions is key. At Dormagen, we have created a cross functional team that includes Sales, R&D, Procurement, Production, and Quality Control," says Witte. "This cross-collaboration enabled us to identify a long list of complexity sources across all functions at the site that we are now working to overcome."

The CoRe project involved creating a process map to fully understand the different steps, who is involved when, what information flows where and what decision steps exist. The process map is being used to streamline decision making and action through improved communication and collaboration.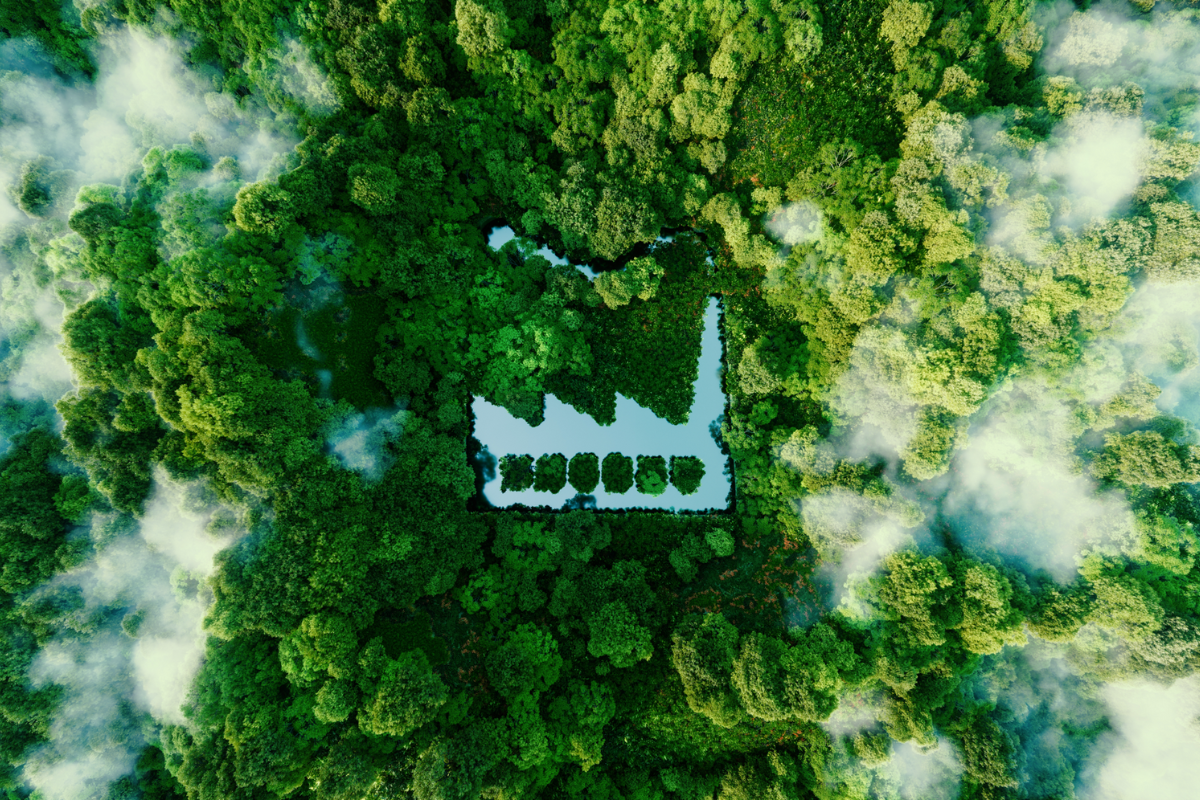 Drawing on modular production
An essential solution to handling product portfolio complexity is a modular approach to production while still being responsive to unique customer requirements. For Beckers, modular production would involve blending a set of standardized quality-controlled intermediates, or modular building blocks, to produce the necessary range of final products.
"We are already using modular production for smaller batches with our Beckry®Mix system that reduces lead times and produces at a high accuracy and reproduce-ability," explains Witte. "We are now adapting and taking this modular approach to the next level at our Dormagen site, which we believe we can do while still delivering on customer requirements for a wide range of products," explains Witte. "We are now adapting and taking this modular approach to the next level at our Dormagen site, which we believe we can do while still delivering on customer requirements for a wide range of products."

Modular production can ensure very low batch variation, shorter lead times, less rework and potential for waste, as well as less need for quality checks. All these things can improve how we meet customer needs while reducing costs for Beckers.

"Imagine a standardised set of intermediates that we can use across many sites!" exclaims Witte. "Harmonising some of our raw materials across our sites has the potential to significantly change the way we operate throughout our business network and offers many opportunities for leverage in procurement."

Driving more sustainable products
Modular production reduces energy intensive process steps and waste. The lower batch variation also reduces the need to use additional raw materials to adjust batches or even scrap batches altogether. In addition, delivery processes can potentially be optimized with full truckloads and warehouses at strategic locations for these standardized intermediates used by multiple sites.

"The aim with the CoRe pilot is to start implementing actions and trialling the modularisation of some of the product families at our Dormagen site in 2023," concludes Witte. "My hope is that by the end of 2023 we will be able to demonstrate how we have not only reduced costs and improved quality, but also how we can develop our next generation of more sustainable products."