The coating world has never been more exciting and challenging – sustainability is critical, and global competition is getting stiffer. But with every challenge comes an opportunity, and Beckers' prepainting solutions will open new possibilities for your entire range.
With our products and support, combined with the abilities and services from pre-painted metal manufacturers, you can add new colors and explore tactile effects, while streamlining production and improving your environmental footprint – that's how you finish first!
Benefits of pre-painting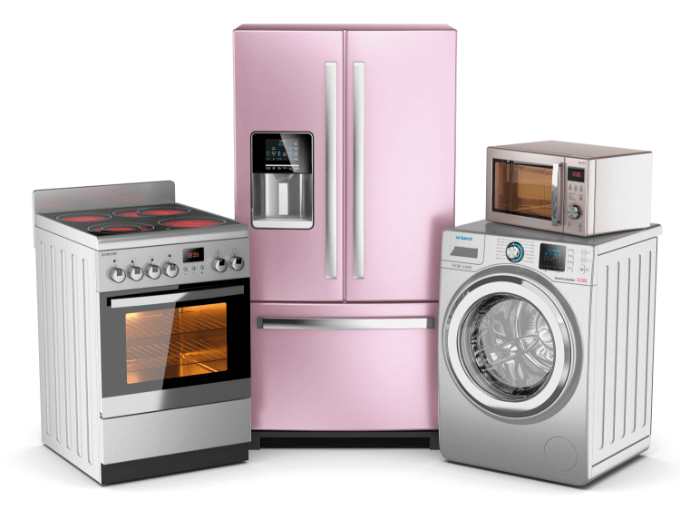 Pre-painting improves sustainability and is the preferred choice for most manufacturers around the world because the advantages are significant compared to post-coating.
Material and functional improvements

as a very quick curing process

mean less energy usage during paint application and less carbon dioxide embedded in the final product.
Higher reproducibility — even coating makes it possible to ship uniform products all over the world.
Significant savings for storage, investments, energy, water, material, administration, and environmental protection.
A streamlined process that eliminates painting and chemicals, reduces complexity, limits risk, cuts costs, and increases safety.
Greater design possibilities, with unlimited colors, gloss, and special effects.
Reduced environmental impact, with a minimized need for protection and less hazardous waste in the production site.
Beckry®Vista 3D tool
Scientifically developed with incredible features for color visualization
Try Beckry®Vista now
All our coatings for the domestic appliance industry meet the most stringent performance requirements. All coatings produced by Beckers for Domestic Appliances are also ROHS (Restriction of use of certain Hazardous Substances) and WEEE (Waste Electrical and Electronic Equipment) compliant.
At Beckers, we have taken the most demanding tests found among the various European OEMs specifications and built our own, all encompassing, test method. Our so-called EUDA test programme is unique and ensures that coatings developed by us will meet the requirements of every OEM.

We have also developed a range of domestic appliance coatings using a significant proportion of bio-sourced raw materials. Please contact your local Beckers representative to discuss your requirements.

We continue to invest in the research and development of these types of coatings, with the aims of both increasing the bio-sourced content and introducing renewable/recycled raw materials. This will contribute to our goal to provide the world's most sustainable industrial coatings.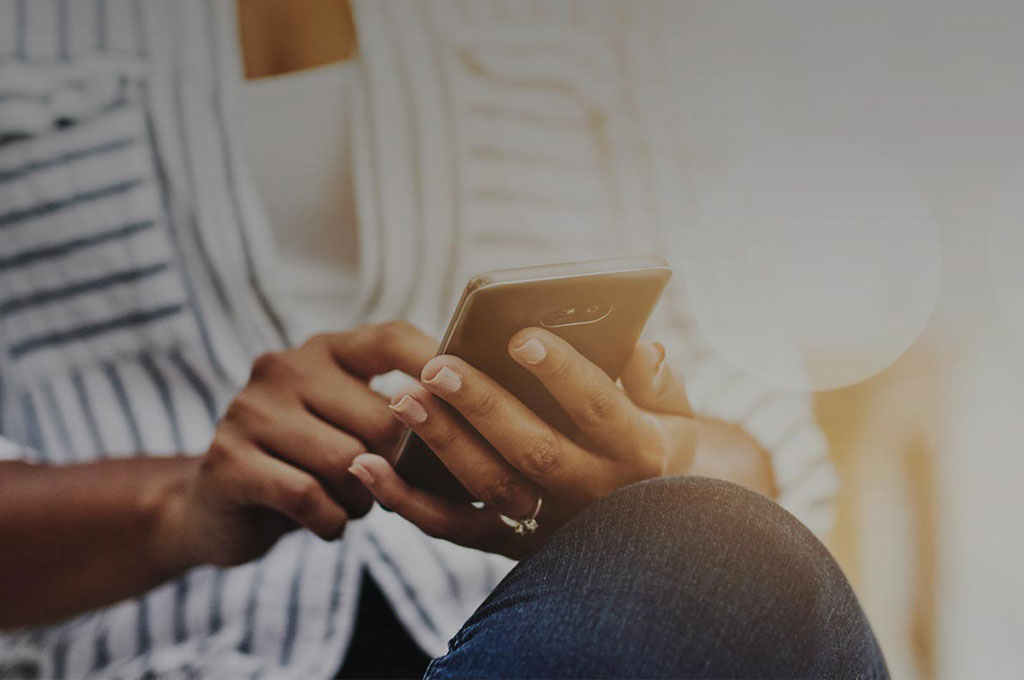 Download guide
Get a good start with Beckry®Vista
When the possibilities are endless, designers and product developers may want to get a realistic, instantaneous impression of the final results while the creative process is still unfolding. Additionally, by reducing the need to produce and ship physical samples, we minimize waste and transport, further reducing our environmental footprint.
Our interactive 3D Tool, Beckry®Vista, enables you to visualize how light and background will impact color and tactile effects in a natural setting. The calculations are not generic but based on the actual shades, textures, and properties of the materials you are viewing. See, for instance, how a bespoke fridge with a structured surface could become a kitchen's centerpiece or how a colorful stove with a smooth finish would match the interior.
Let's finish first – together
Now is a perfect time to get acquainted with Beckers' aesthetic and tailored prepainting solutions for domestic appliances.
As a global supplier with a dedicated organization for product development, we offer an extensive range of high-performance coating solutions for a wide variety of applications, and we are always available if you need technical advice or inspiration.
Book demo now